AIW Press is an offshoot of its parent company, AIW Communication and Consulting, LLC. Founded in 2012, AIW aimed to provide writing and marketing solutions to the business world. And they succeeded. The next natural step was to make the jump across industries and start offering authors the same support.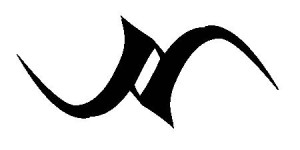 And AIW Press was born.
Our mission—to get the best possible product out into the world so readers can benefit from your work.
To that end, AIW Press offers two services:
Traditional Publishing


For authors who are far along on their journey in genres not currently saturated. If our acquisitions board believes you meet these criteria, we will publish your book with a standard contract.

A La Carte Services


For authors whose work we can't currently accept or for those who want to self-publish but need assistance with one or more aspects of the process, we are your one-stop-shop to hire any contractors you need: cover design, editing, formatting, marketing graphics, and even ISBN purchases.
For more information, contact us. We look forward to discussing your project with you.