AIW Press is an offshoot of its parent company, AIW Communication and Consulting, LLC. Founded in 2012, AIW aimed to provide writing and marketing solutions to the business world. And they succeeded. The next natural step was to make the jump across industries and start offering authors the same support.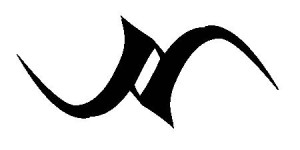 And AIW Press was born.
Our mission—to find talented authors who are overlooked by traditional publishing houses or are overwhelmed by the self-publishing process and help them cultivate their stories, publish them, market to their niche, and distribute to the public.
AIW Press offers three services:
Primacasa Press, our imprint for authors well advanced in their writing journey.
RozzoCasa Press, for intermediate writers who are beyond the development stage.
Anteprima Press, for the novice writer who needs a developmental approach.
Please visit those pages for more information and to contact an AIW Press representative who will be happy to discuss your project with you.