AIW Press is proud to reveal the cover for Quantum Wanderlust.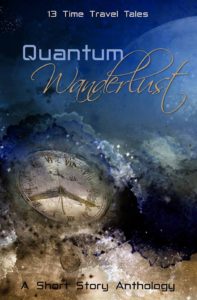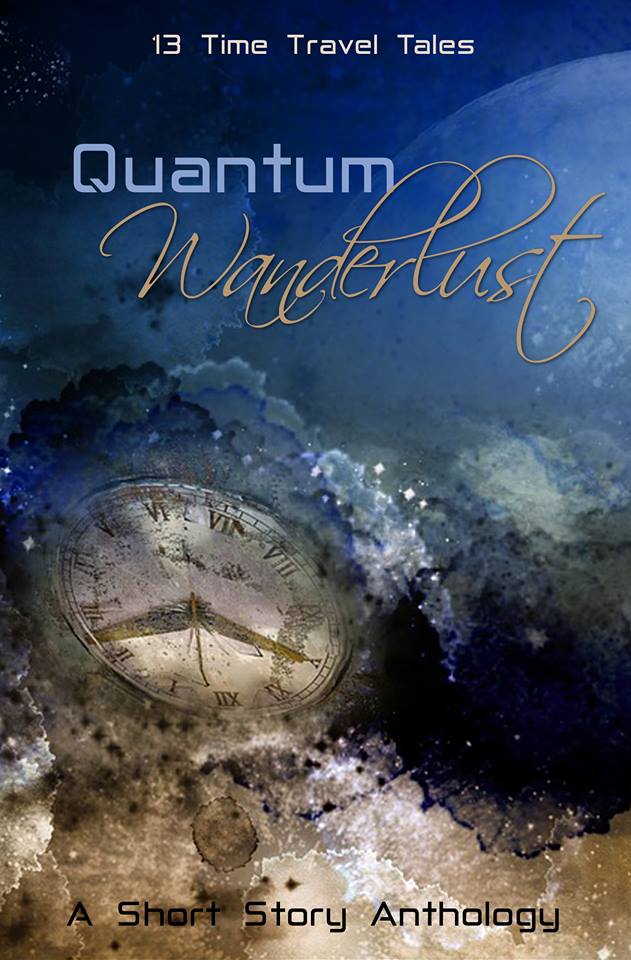 Spring Forward, Fall Back
That reminds you of changing the clocks, right? When we talk about the passage of time, it's usually in short bursts—seconds, minutes, hours—. Or slightly longer chunks—weeks, months, years.
What if it was limitless? What if you could go forward or back, in any size segment you wanted? Decades, centuries, eons? Would you go back and change your life? Go forward and see your future?
We are excited to share thirteen short stories crafted by very talented authors that will take you forward and back through time.
If you could travel through time, what would you do?