Romance is in the air.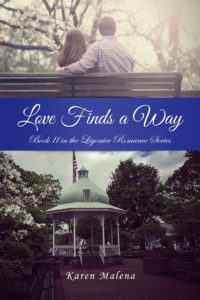 Love Finds A Way by Karen Malena is on special for Valentine's day
Step into Ligonier, a quaint Pennsylvania town that will welcome you, warm your heart, and take you on a journey of longing, faith, and ultimately, lasting true love.
Enjoy your free download of Love Finds A Way by Karen Malena.
---
Glancing around, knowing she was alone, McKenna went over to the corner of the room. She crouched beside the dryer; shame and guilt sickening her, but she slid the slender penknife from the pocket of her uniform, rolled up her sleeve, and jabbed the point into her upper arm. The droplets of blood that welled up made tears spring to her eyes, but after the initial sting, calmness descended upon her. Breathing deeply, letting only the feeling of exquisite pain envelop her, she closed the small blade and dropped it back into her pocket, rubbing at her arm with a paper towel from the dispenser near her. She pushed her long sleeves back into place before heading out the door.
---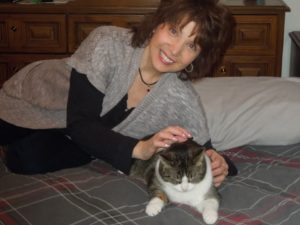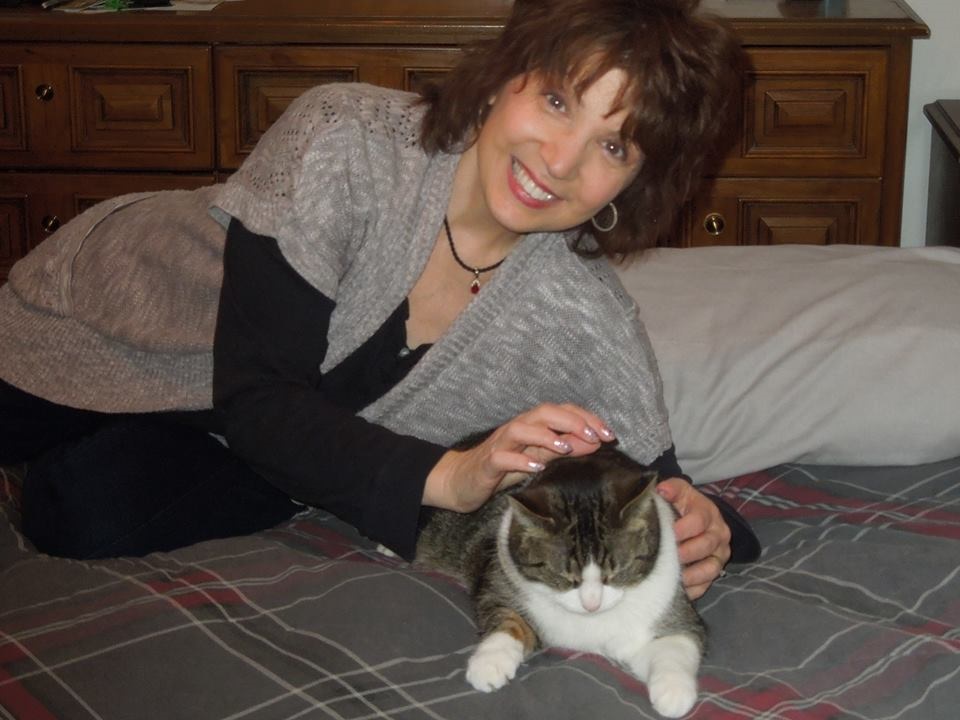 Karen Malena is an avid reader who enjoys the classics, such as Gone with the Wind and To Kill a Mockingbird. She also loves contemporary authors such as Nicholas Sparks, Stephen King, Pat Conroy, Mitch Albom, and cat tales.
She began writing her own novels and blogs several years ago and became a published author in September 2011.
She is a huge cat lover and a grandma to a well-known internet cat, Piggy.
You can connect with Karen or learn more about her writing through the following links: