Unless you are like Harper Lee, who had only one highly successful novel published until a few months before her death, authors need a number of publications before people begin to notice their work. This is what is known as building your backlist.
Your backlist doesn't necessarily have to be all full-length novels. Consider including shorter pieces of fiction, such as novellas or short stories. And what better way for an author to feature their short stories is to team with a group of writers?
Readers benefit by having the ability to read the works of multiple authors.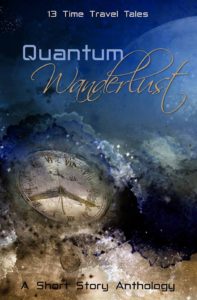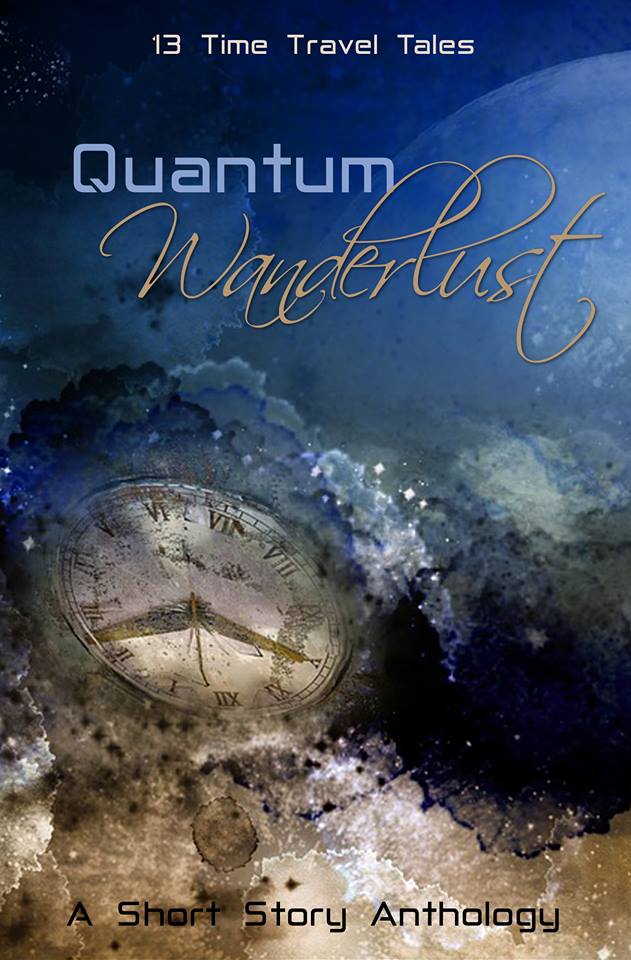 Last week, AIW Press announced the release of our newest release, Quantum Wanderlust, featuring thirteen time-travel stories. But many of you may not be aware that AIW had published three other anthologies.
Unshod is a collection of stories by nine female writers, written with a western theme. However, they're not your granddaddy's western. The only stipulation we gave authors is the stories must be set in the American west. You'll find both historical and modern day tales, romance and murder mystery, Native Americans and Japanese Americans.
Macabre Sanctuary was released last year and features ten authors. As you might guess from the title, these stories are designed to elicit goosebumps and raise heartbeats. You can read about prophetic nightmares, grave robbing on Halloween night, hazing rituals, and even find a feline or two along the way. (What's a Halloween type story without a black cat or two?)
Bright Lights and Candle Glow is a collection from a group of eight authors. These Christmas/Holiday themed stories are set from the mid-1800s to modern day. Read about a Civil War soldier, a 1920's mobster, a neighbor who is a Grinch, and more.
Each of these collections are free of charge through most major online retailers. So whether you're in the mood for the old or modern west, want to feel a little frightened, in the mood for a Christmas story, or want to travel in time, you'll find stories for just about every taste.
To download your free copies, click on the links below.
Save
Save
Save
Save