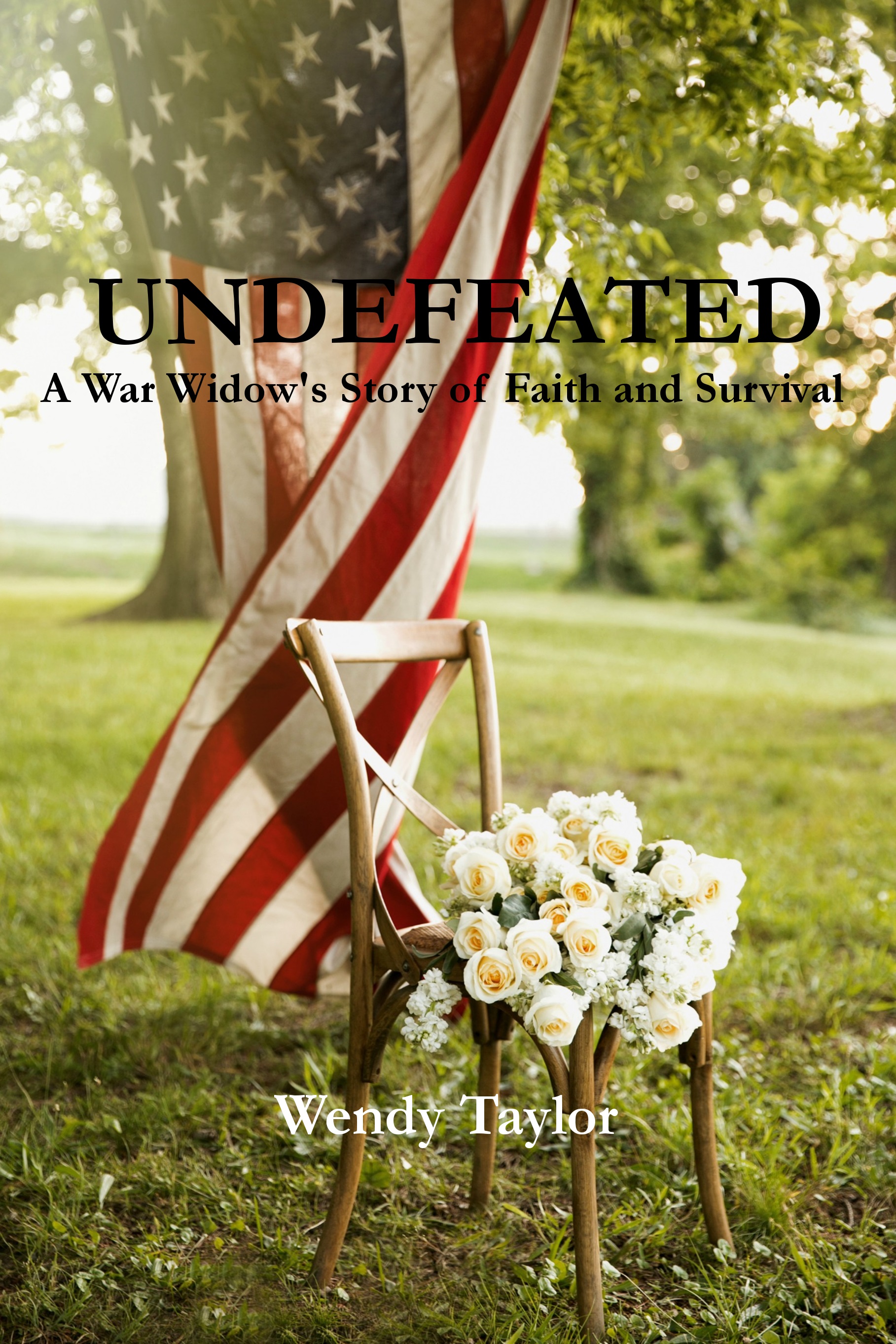 We are proud to announce Wendy Taylor, author of the memoir Undefeated: A War Widow's Story of Faith and Survival, had the opportunity to discuss her new book on Fox and Friends on Monday, August 14, 2017.
Wendy talked with guest anchor Abby Huntsman about life as a military wife, coping with becoming a war widow, and the difficulties she's faced since her husband's death.
The memoir and the interview are poignant reminders of the sacrifices our military and their families make to secure our freedoms.
The interview (and a purchase link) can be found on the Fox and Friends website.
To read the Fox and Friends write-up, click here. To view the interview, click the "Watch Video" link on the Fox and Friends page.